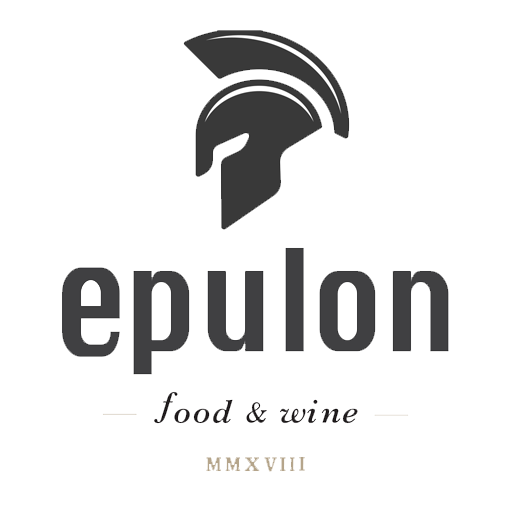 Our kitchen is the source of traditional Istrian dishes with a combination of international recipes recommended by world famous chefs. We appreciate the simplicity and creativity and through the seasonal menuwe offer a variety of dishes. We like homemade and fresh, therefore we adjust our menu to seasonal ingredients available throughout our local suppliers.
As a part of the hotel there is the terrace with the mobile roof which has 56 seats and can be adjusted to either summer or winterweather conditions.
Content Blocks
Special Offers | Hotel Galija Guests
Special offers and discounts in Epulon when you book stay in Hotel Galija true our website. Also you can buy half board and full board menus in Epulon during your stay in Hotel Galija.

Official website
Book direct
Meetings
Organize here your events